Finnish-Hungarian conductor József Hárs is one the musicians who were predestined to be in front of an orchestra. While serving as the principal French horn player of the Finnish Radio Symphony Orchestra, he frequently works as a conductor with the leading orchestras and musical ensembles in Finland.
Hárs has conducted almost all of the professional orchestras in his country, including the Finnish Radio Symphony Orchestra and the Helsinki Philharmonic Orchestra. He has collaborated and toured with various ensembles such as contemporary music ensemble Uusinta Ensemble.

József Hárs was born in Hungary 1976 to a non-musical family. He started taking French horn and piano lessons in the music school of his hometown Pápa at the age of 8. In 1994, he moved to Freiburg Germany, entering the professional studies in French horn and pursuing his career as a musician. After completing his diploma in Frankfurt and a period of working in Austria as an orchestra musician, he moved to Finland, joining the Finnish Radio Symphony Orchestra in 2006. He has served as the principal French horn player of the orchestra from 2009. József studied conducting at the Sibelius Academy during years 2011–2014, under Leif Segerstam´s and Atso Almila´s guidance. He enjoyed being supervised by teachers like Jorma Panula, Hannu Lintu, Mikko Franck, Sakari Oramo, Susanna Mälkki and John Storgårds.
-- thanks to the playful ease and anything-goes attitude demonstrated by Uusinta, conducted with athletic brio by József Hárs."
- The New York Times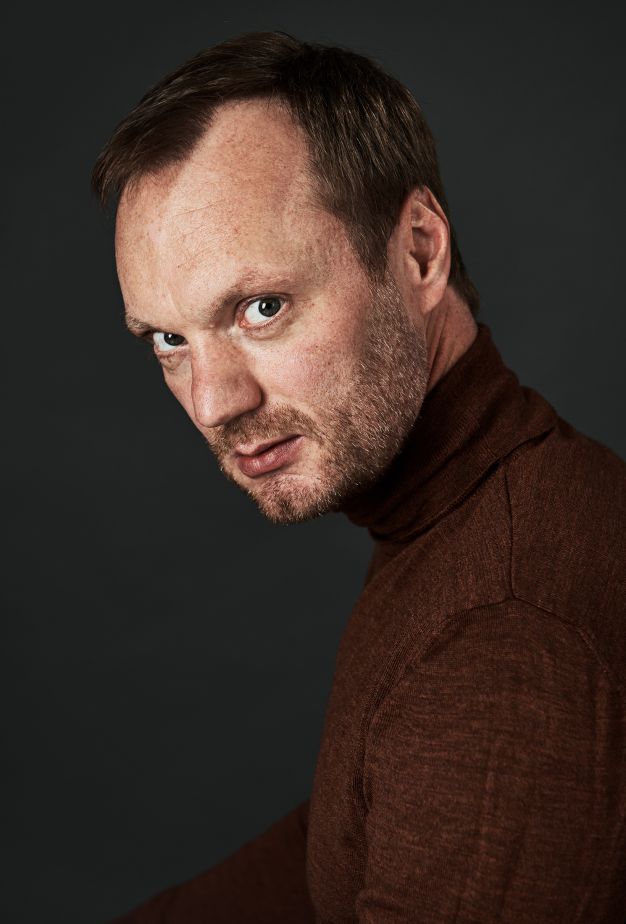 He sees himself foremost as a servant of the music and the audience, be it entertaining a concert hall full of children, performing for contemporary music fans, or producing music in a recording studio. He manages all that at the highest level possible, with a distinctive style and a twinkle in the eye.
Lataa bio suomeksi
Download biography in English